Matrix Works Pte Ltd is the leading specialist in Fire Protection systems and technologies in Singapore. Established in 2012, we deal with Fire Protection & Detection Systems, Special Hazard Fire Protection Systems, Clean Agent Systems, Fire Protection Consultation, and general maintenance, servicing and additions & alterations.
We cater to a variety of business types in the corporate and commercial sectors, and are capable of taking on projects with customised requirements. Our expertise in Fire Protection has given us the privilege to function as dedicated consultants for businesses island-wide.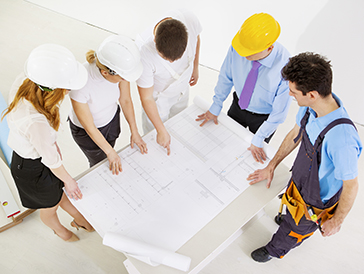 In addition to our core services, we are also committed to conducting various administrative tasks such as:
Workshop Services
Testing of Fire Protection equipment
Troubleshooting
Submission of paperwork to relevant authorities for
application/endorsement.
As a specialist in Fire Protection equipment, we distribute a range of fire protection products. Amongst our products, we also feature a diverse range of Clean Agent Extinguishing Systems, as well as a variety of Fire Alarm Systems.
As a company committed to delivering the highest quality and value to our clients, we keep an up-to-date range of products that incorporate the latest technologies, to guarantee the satisfaction and safety of our clients.
Find out more about our capabilities.